Earrings look a whole lot harder to make than they really are. For most earrings, you'll probably need 4 to 5 minutes to make them. What I find harder is to plan and make something unique, that doesn't look ridiculous. Here's what I've found works best!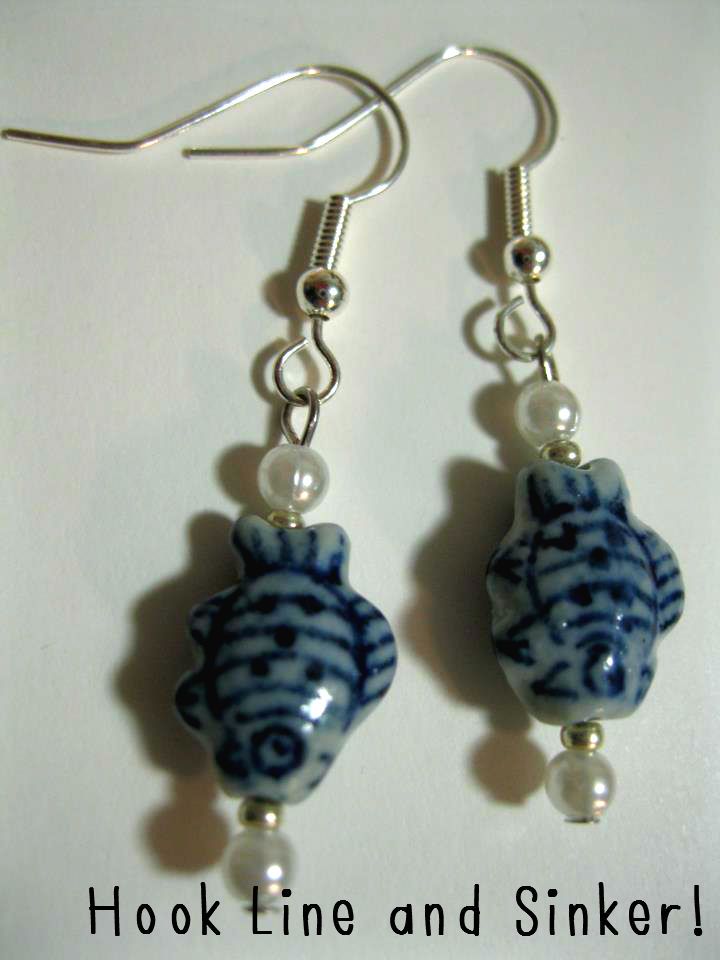 Find beads that you think are cool! Nothing's harder than working with stuff that you don't find inspiration in. This said, don't automatically go to the nearest Michael's, Jo Anne's Fabrics, or any other bead place, look around your house! I love using buttons and confetti for festive earrings. If you do run out of beads or a supply, check the clearance aisles of bead stores. You might find some silly stuff, like fish beads.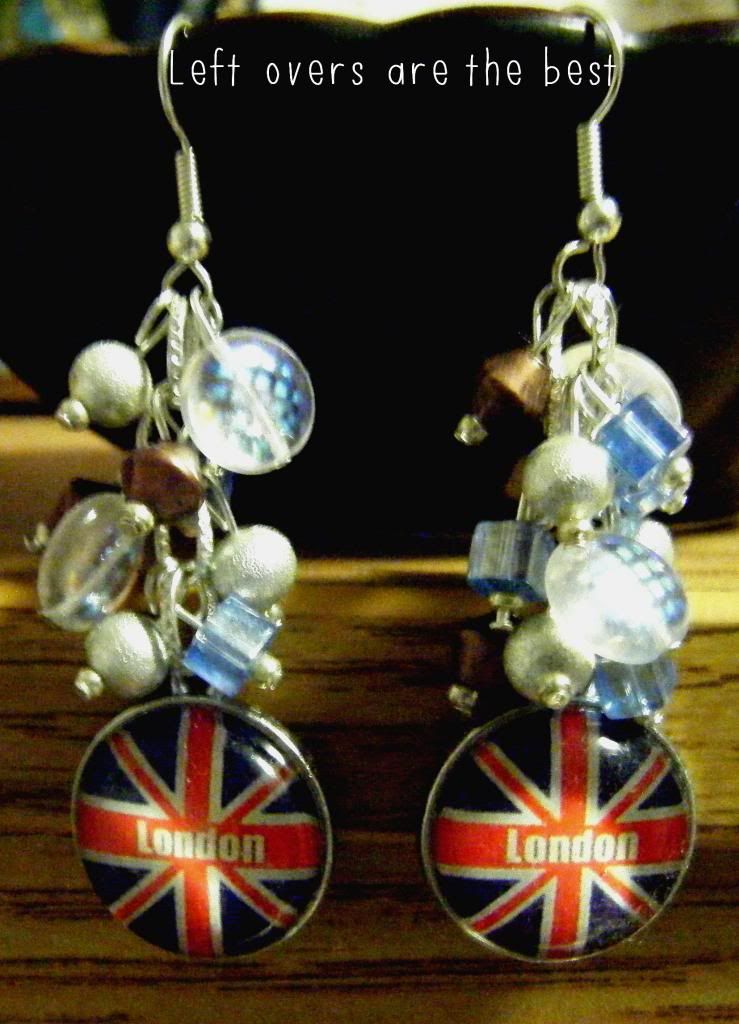 If you have left over beads that you can't easily use for a necklace or bracelet, consider putting them in a pair of cluster earrings! These types of earrings are easier to make then would seem and you don't necessarily have to worry about them being perfectly even. The more mismatched they are, the better! The above earrings are ones I made for Amanda, my roommate this year.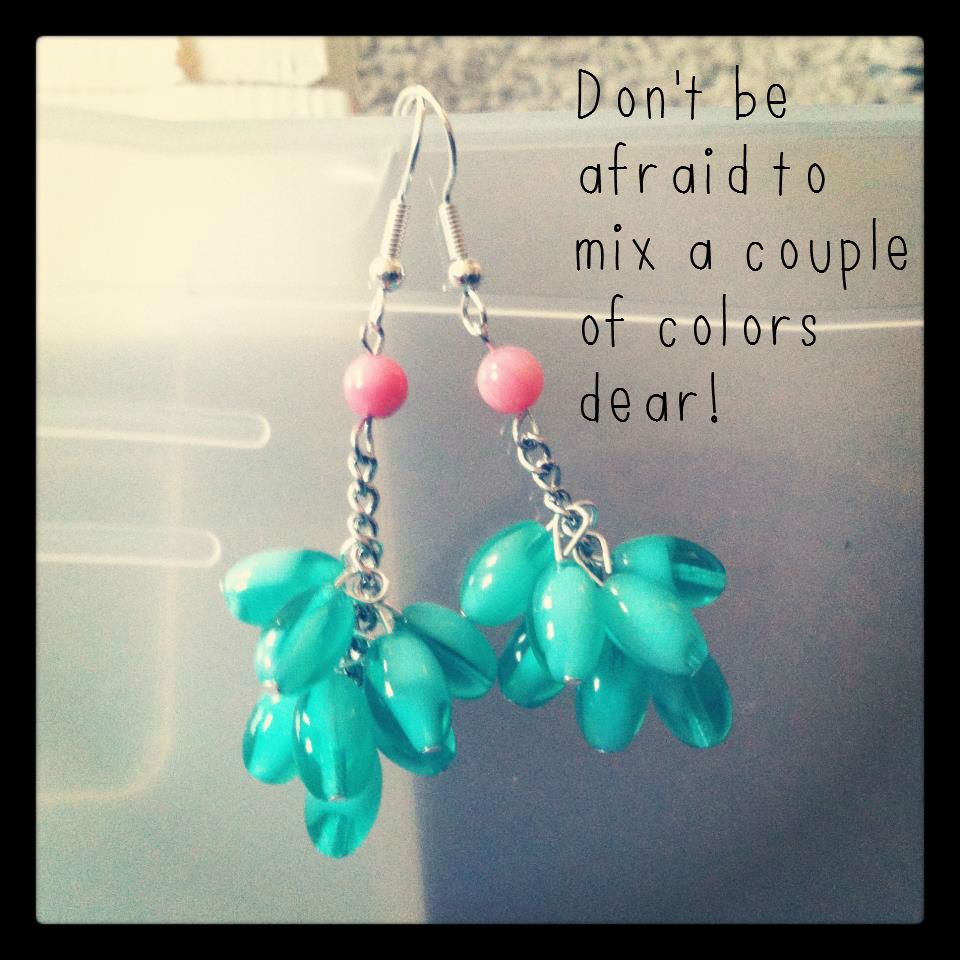 The best thing about making your own earrings is that you can decide what you kind of colors you want to mix! If you want to make sure your colors will complement each other and look good, consider using
a color wheel.

I personally find combining beads in a tray, helps me visualize what kinds of colors I want to play around with.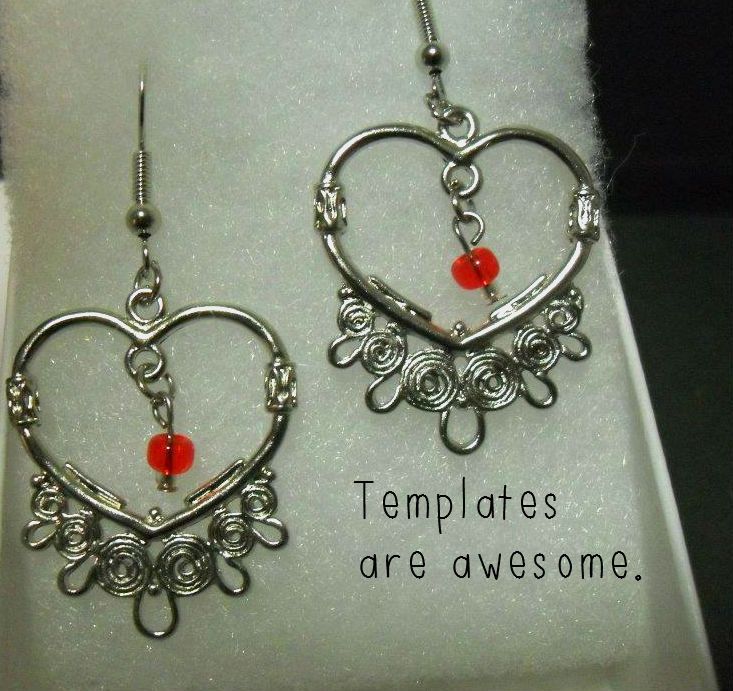 Templates are amazing, don't let anyone tell you otherwise. They really help to get you used to working with the materials and most templates are one of a kind! Things I like to do with templates, is to focus on one part, and keep the rest empty. If it bothers you, you can cut off parts as you wish!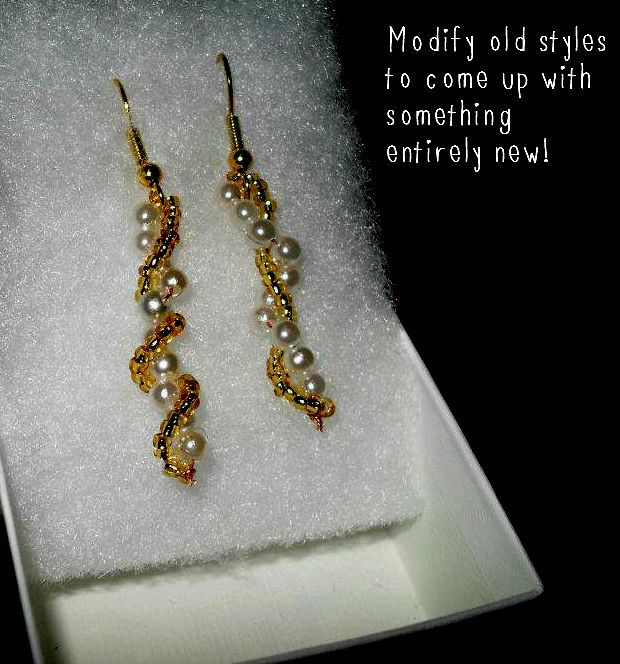 One of my favorite things to do is reinvent old ideas-- that is work with classic pairings and turn them into something new! If you know of a classic pairing, like gold and pearls, why not put a twist on them? (Pun completely intended!)
All of the earrings shown above are ones I've made. I haven't had to buy a pair of earrings since.. well May. :) How many of you would be interested in tutorials for some of the earrings show above? And what are your tips for creating something entirely unique?
-- Sheilly