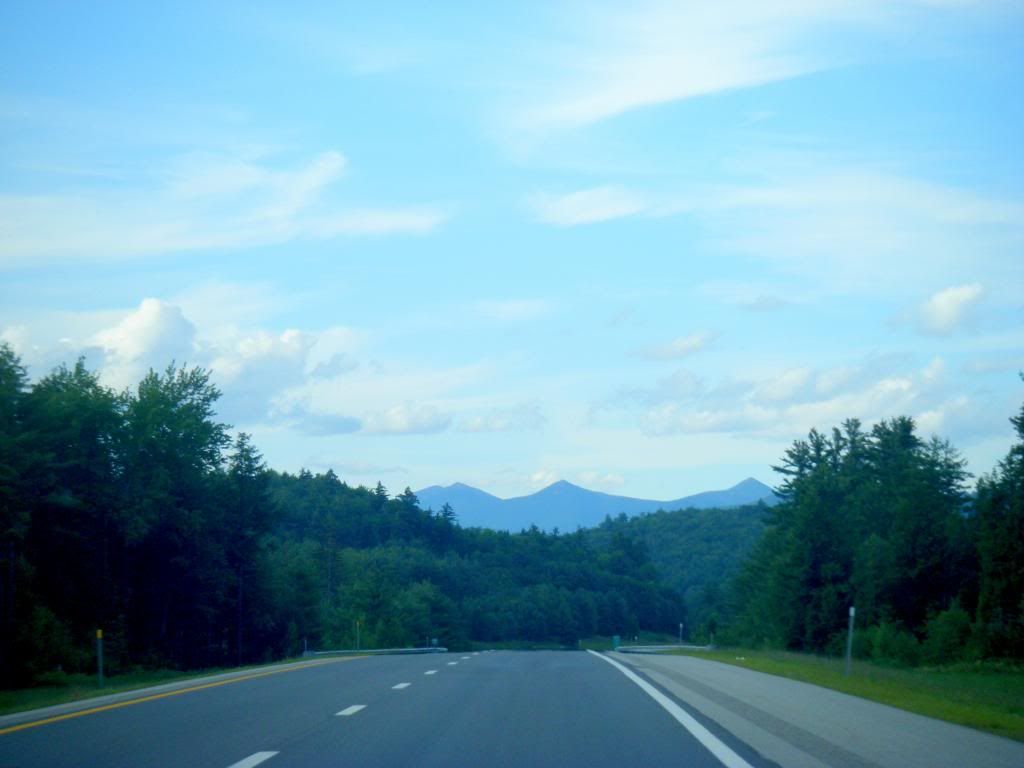 I'm heading home today, after a long two months away. I love New York for many reasons, like my university, my friends here, and my room. But come November, I can't help but count down the days til I get home.
I don't do much when I get home. I bum around all day in my sweat pants, cook food with my mom, watch endless hours of the Science Channel with my dad, and pull pranks on my dear brother. Thanksgiving isn't really a big occasion in my household, but we find our own ways to celebrate and have fun. This year we'll be seeing
Skyfall
in theaters Thursday afternoon, and by Friday we'll be making a huge list of food to bring back with us on Sunday.
It isn't much, but I love it.
-- Sheilly