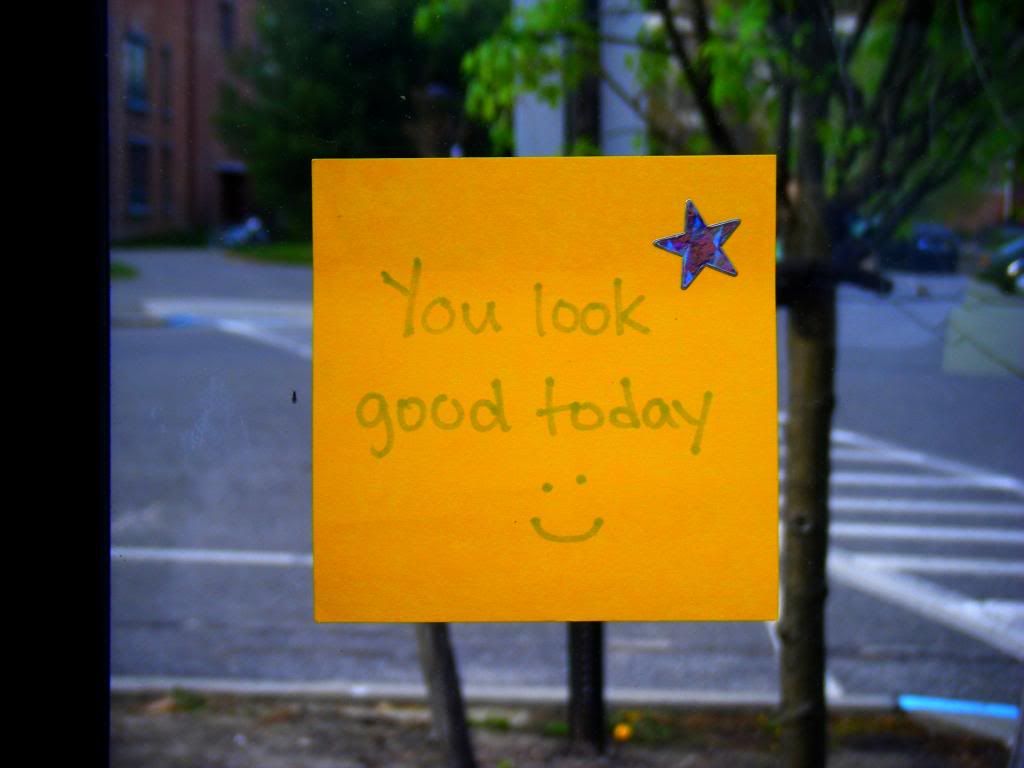 As of yesterday, Iced Peppermint Mocha has gotten over 300 hits, with a high of 49 visits in one day alone! For a blog that has only been up for a little over two weeks, I can not be any more grateful. Thank you to anyone and everyone who has read, commented, and visited! I never expected this blog to be as incredible as it is today, and I'm so grateful for all of you readers.
I have a couple of special things planned for December, that I'm really excited to share with you all. Here's a sneak peak!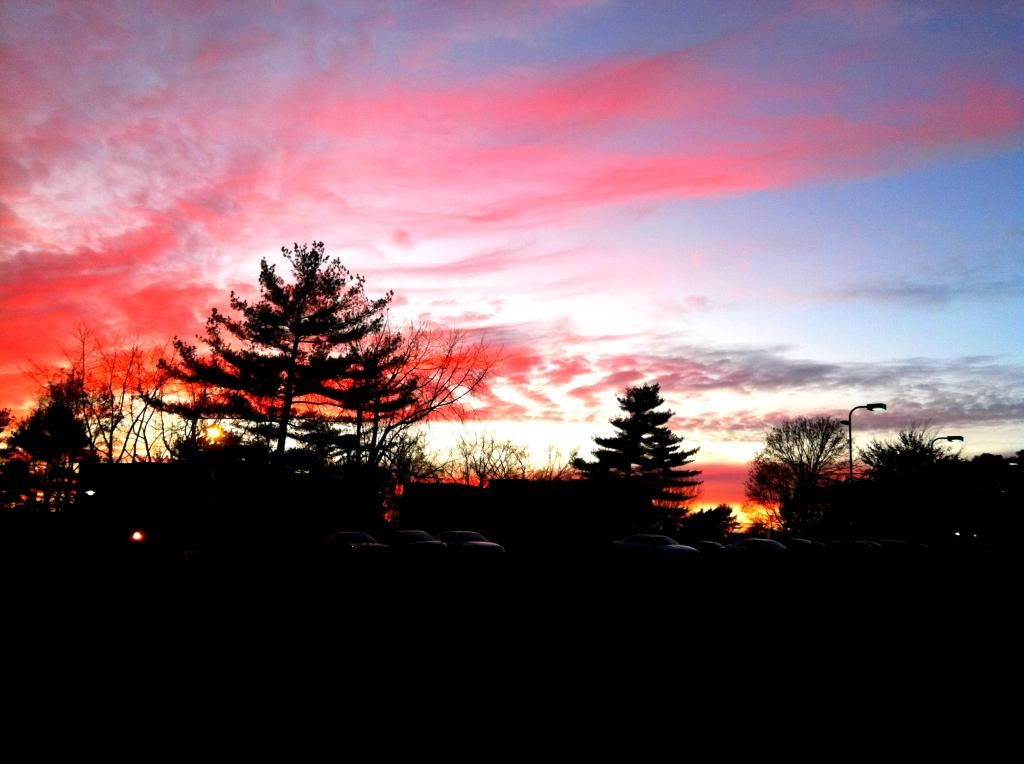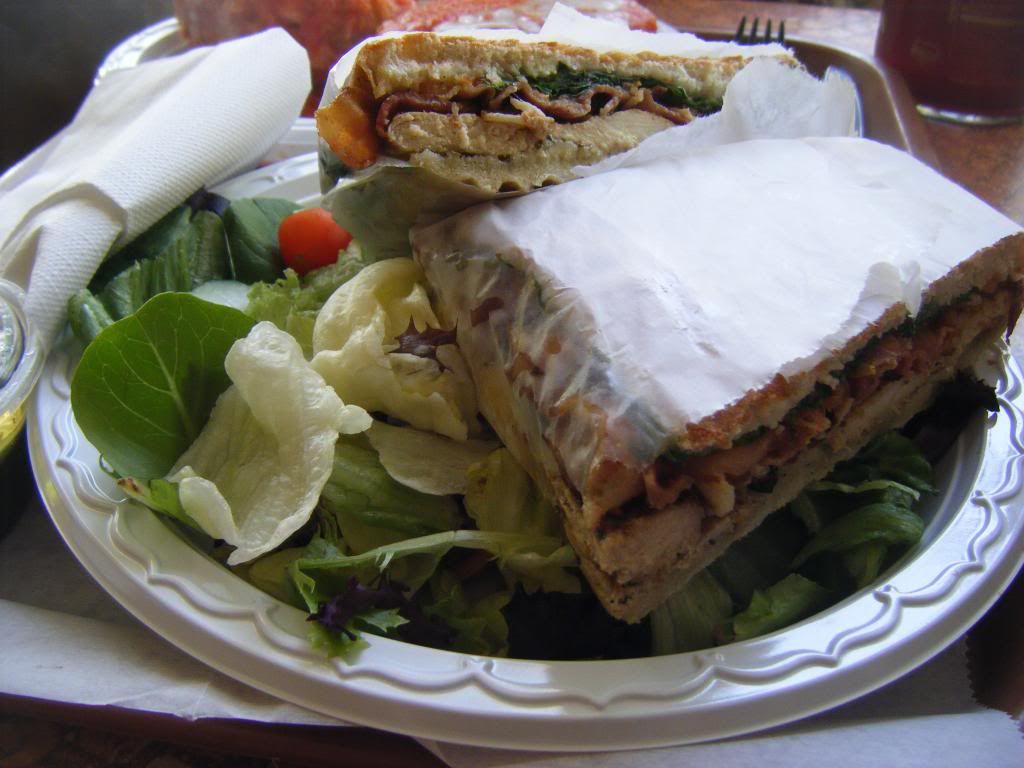 I'll be posting a recipe for the best Ramen noodles you will possibly eat. (You won't believe it was this
stuff
. I guarantee it!) A music post for December, like last month's! My favorite pictures from this year that I've taken. And a post dedicated to how much I love sandwiches!
Stay tuned folks, December will be a grand month! :)
-- Sheilly