This semester needed a bit of getting used to. While I complained about taking six classes last semester and the amount of stress I subjected myself to, this semester has been just as rough. Here's a small conglomeration of (mostly instagram-ed) pictures.
Orgo Studying
German Studying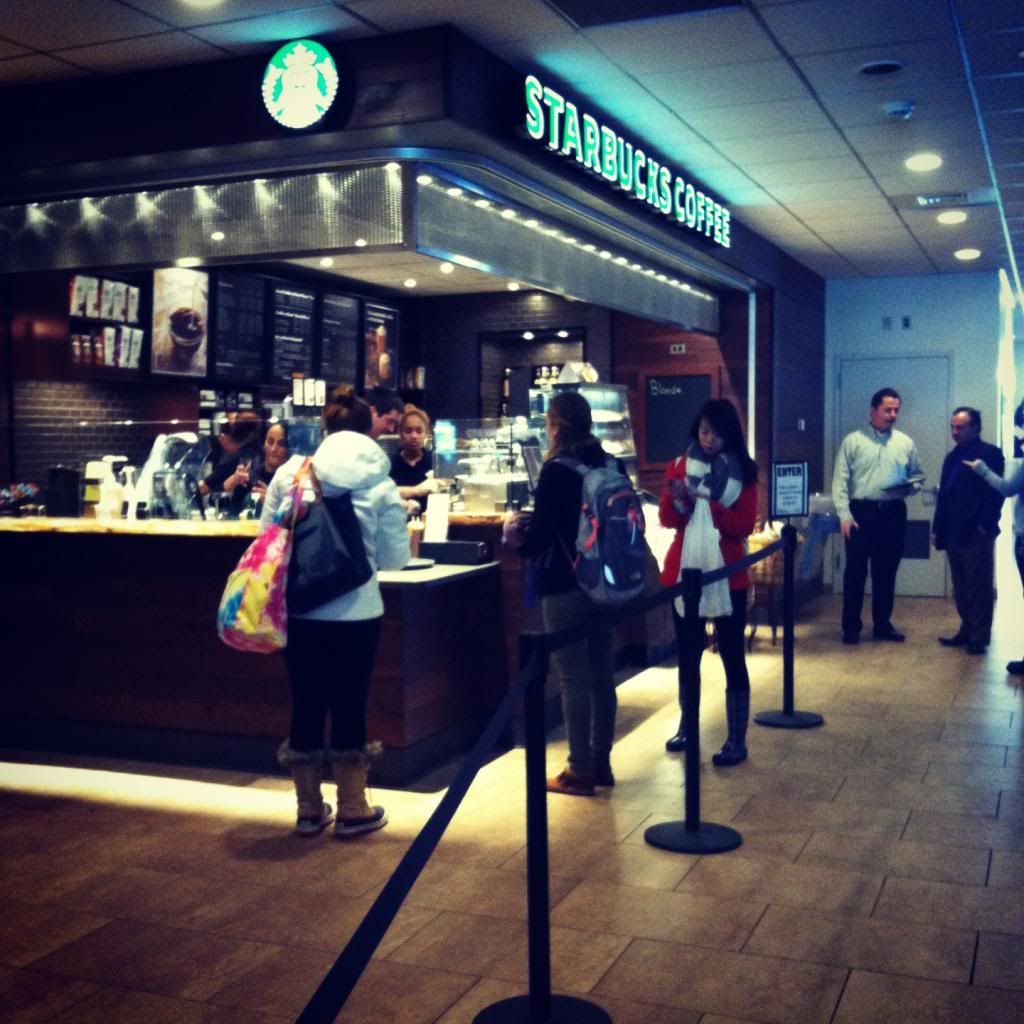 Starbucks addiction drinking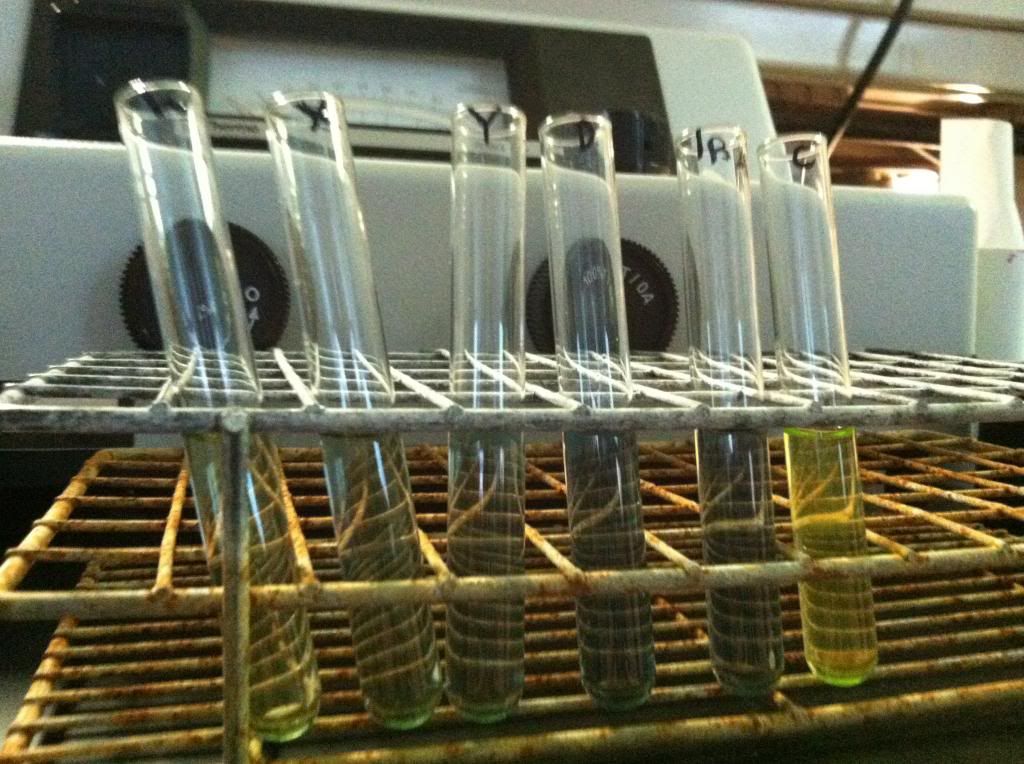 Biology Lab...ing?
Luckily, some things are looking up! Spring break is in... a week? (YAY!) Although I still have to get through this week, which includes group projects for BME, a town hall meeting in the works at work, and more studying as always. (Which means a lot of Starbucks in the near future as well!)
Hope your March has been going well!
-Sheilly